Since your Hormone Imbalance Risk Score is greater than 20, you should schedule a free consultation. From there we can order labs and determine if you are suffering from symptoms of a hormone imbalance and recommend a personalized treatment program.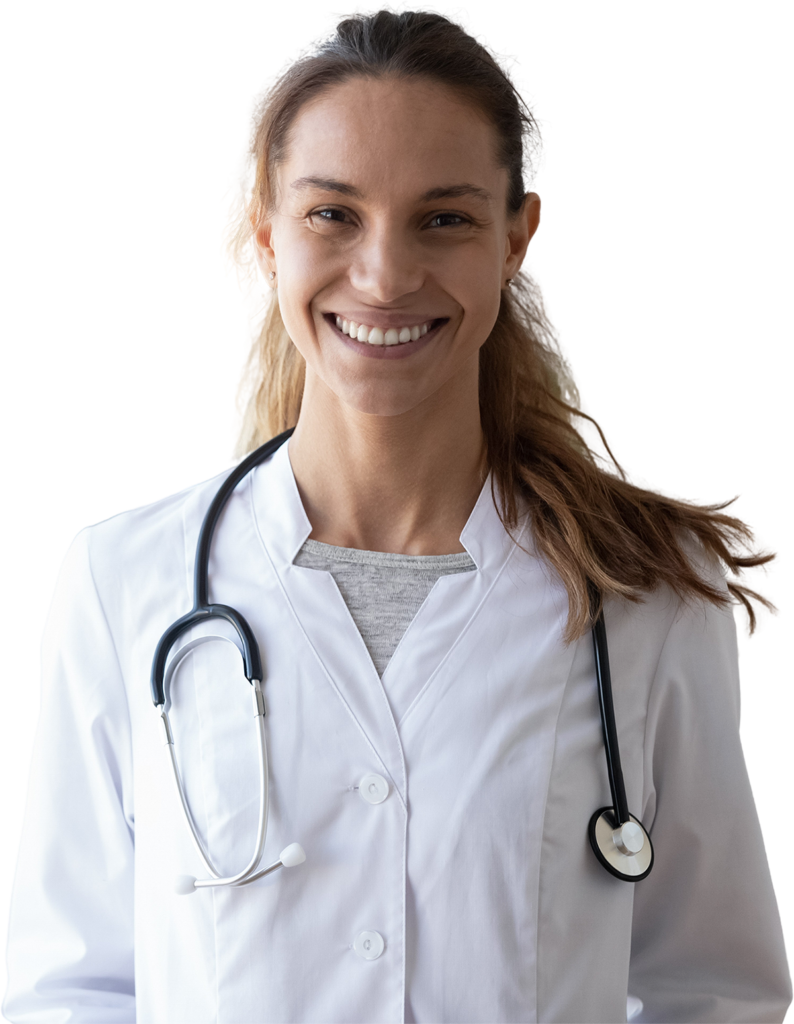 An HRT program built just for you
There is no need to suffer from a long term hormone imbalance. You have the power to right the scale. Our program is designed to help you on your journey to feeling better, every step of the way.
Free phone consultation
It starts with a confidential conversation where we learn about your health goals, explain the program and answer your questions.
Lab work + doctor visit
After your free phone consultation, we'll have you complete some lab work and schedule your initial visit with a doctor to review the results.
Our doctors build your personalized hormone program
We take the time to to understand your medical history, health goals and lifestyle then personalize The Best Life HRT program to meet your needs.
Start your program with easy at-home treatments
We're by your side for every step of your health journey to answer questions and provide program support.
Serving residents of Stuart, Palm City, and the surrounding areas.
The
Best Life Hormone Program

treats these issues: