A
hormone therapy

program with your complete health in mind.

We take the time to to understand your medical history, health goals and lifestyle to provide an effective hormone replacement therapy program that is personalized just for you.
Hover over hotspots to view symptoms

The symptoms of a hormone imbalance
Your hormones are your body's messengers, they travel throughout and help control the functions of your major processes. They also maintain balance within you by keeping track of energy levels, metabolism, reproduction among many other things.
Your endocrine system regulates your hormones, and when it produces too many or not enough of them you have a hormonal imbalance. These imbalances can lead to serious problems like early onset menopause and ovarian cancer. There are signs that can indicate that a hormone imbalance is present in women: these include things like health issues, irregular periods, low libido etc., amongst others.
The
Best Life Hormone Program

treats these issues:
I love that the team at Best Life really cares about my well-being. The doctors don't just look at bloodwork, they took the time learn about my symptoms before coming up with a plan to balance my hormones.
An hormone therapy program built just for you
Doctors often miss the signs of hormonal imbalance, which is why our team at Best Life Primary Care works hard to identify the root cause of your symptoms in order to create a truly personalized health plan built just for you.
Free consultation
It starts with a confidential conversation where we learn about your health goals, explain the program and answer your questions.
Lab work + doctor visit
After your free phone consultation, we'll have you complete some lab work and schedule your initial visit with a doctor to review the results.
Our doctors build your personalized hormone therapy program
We take the time to to understand your medical history, health goals and lifestyle then personalize The Best Life HRT program to meet your needs.
Start your program with easy at-home treatments and revitalize your life
We're by your side for every step of your health journey to answer questions and provide program support.
The all-inclusive Best Life Hormone Therapy Program, no hidden fees.
An hormone program built for you
No two patients are the same. That's why our HRT program is personalized to meet your needs, safely and effectively. This isn't a one-size-fits all approach; it's a program with your complete health in mind.
All-inclusive, no hidden fees
The Best Life HRT Program includes all lab testing, follow-up exams, patient consultations, physicals and all treatments. We can also ship treatments directly to your door free of charge.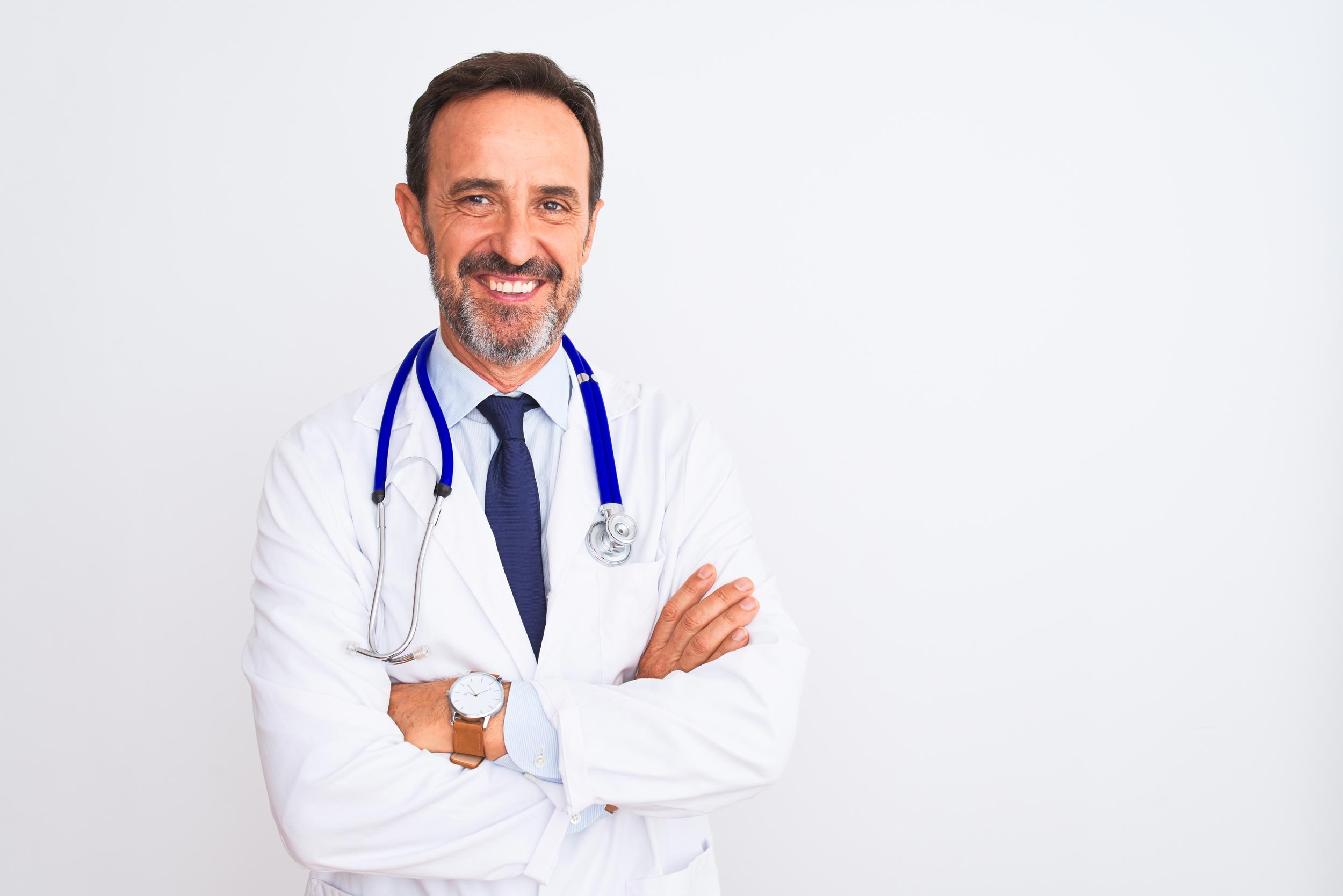 We can also provide primary care
Looking for a better primary care experience? Get personalized treatment from a team of Stuart FL primary care doctors focused on improving your long-term health and treating issues at the root cause.
What to expect during your consultation:
Serving residents of Stuart, Palm City, and the surrounding areas.
Frequently Asked Questions
If you have any questions, we're here to help.